Staff and Department Contacts
Allow us to introduce the competent and dedicated staff that Mercy Center has acquired. They are all passionate about the cause and it shows in their work ethic. We are blessed to have them on our team.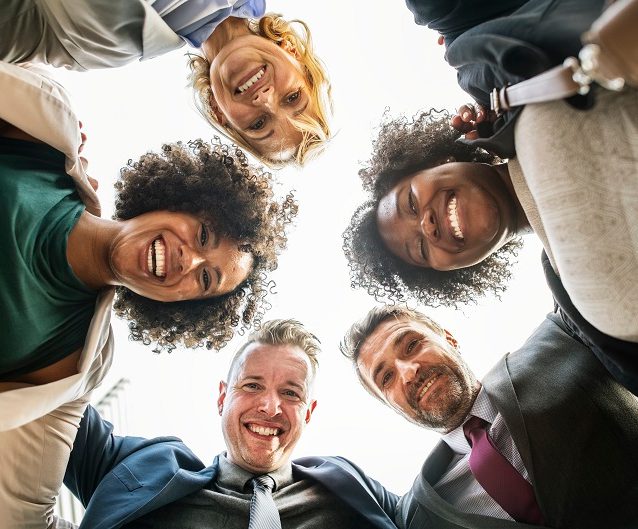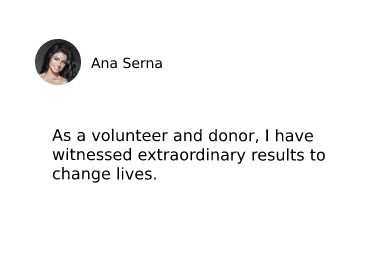 How our team was formed ?
Mercy Center makes the community an empowered place, marked with dignity and respect, by offering comprehensive services that support the emotional, physical, and financial well-being of the individuals we are privileged to serve.
We find our team by focusing on the core beliefs of our organization. If an applicant has those same values and is capable of the tasks we are looking for, it makes it easier to hire. 
Want to become a member of the Mercy Center Team?