Will you be the right fit for the job?
We are a community committed to living the core values of Respect, Compassion, Service, Justice and Integrity. 

Respect: We will promote the acceptance of differences and the dignity of every individual. 
Compassion: We will give priority to the sufferings and misfortunes of others.
Service: We will provide holistic, long-term services to the people so as to strengthen family relationships, build successful lives and become agents of change. 
Justice: We will advocate for a society in which all people are free to realize their full potential and work toward the achievement the common good.
Integrity: We do all this ethically, justly and honestly.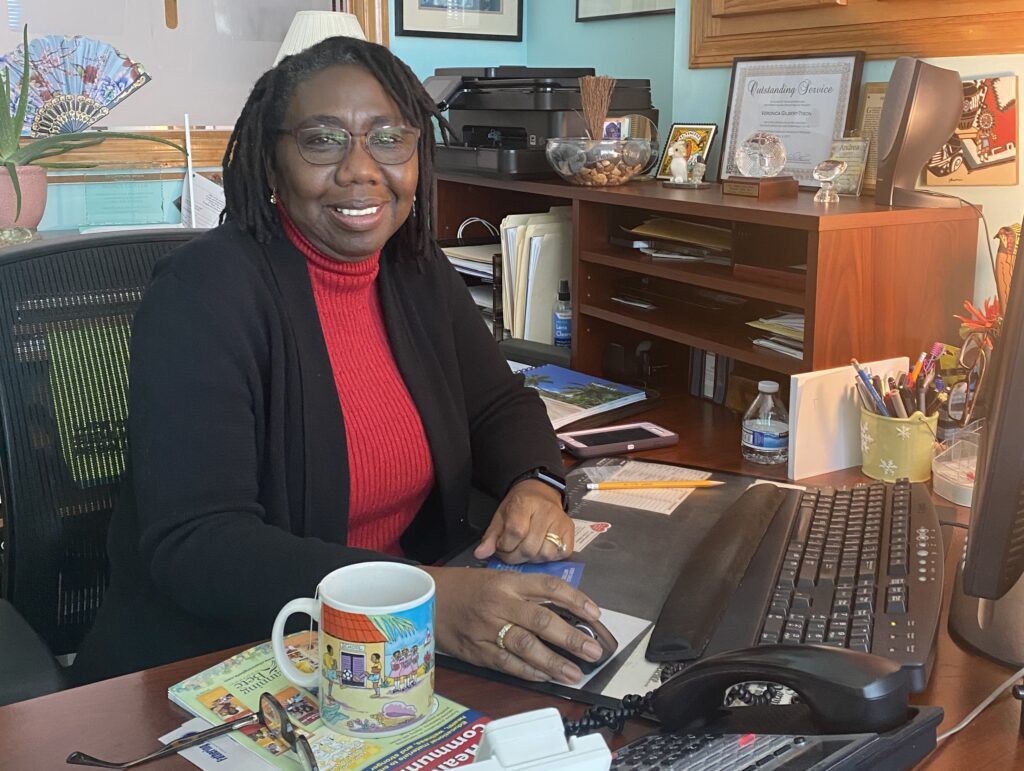 Sorry, we currently do not have any open employment opportunities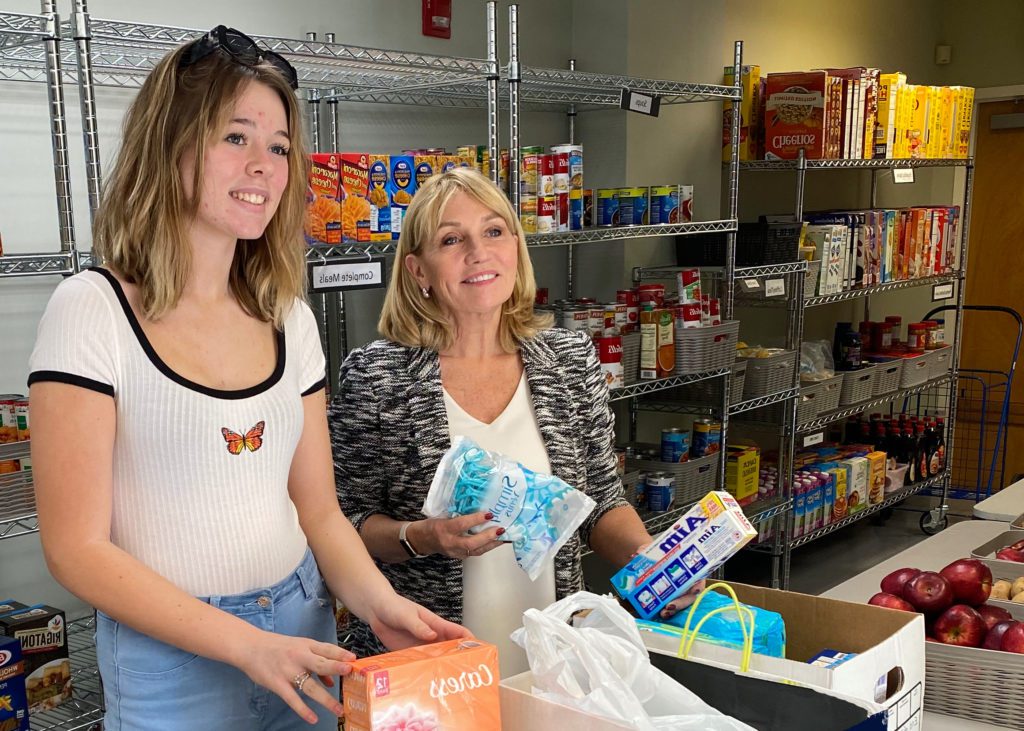 Help us reach our goals by volunteering, we are always looking for good people to help Mercy Center. 
Every little bit helps.