We  strive to alleviate generational poverty in the Greater Asbury Park area.
Guided by the tradition of the Sisters of Mercy, Mercy Center provides services, programs, and education in a culturally sensitive manner to: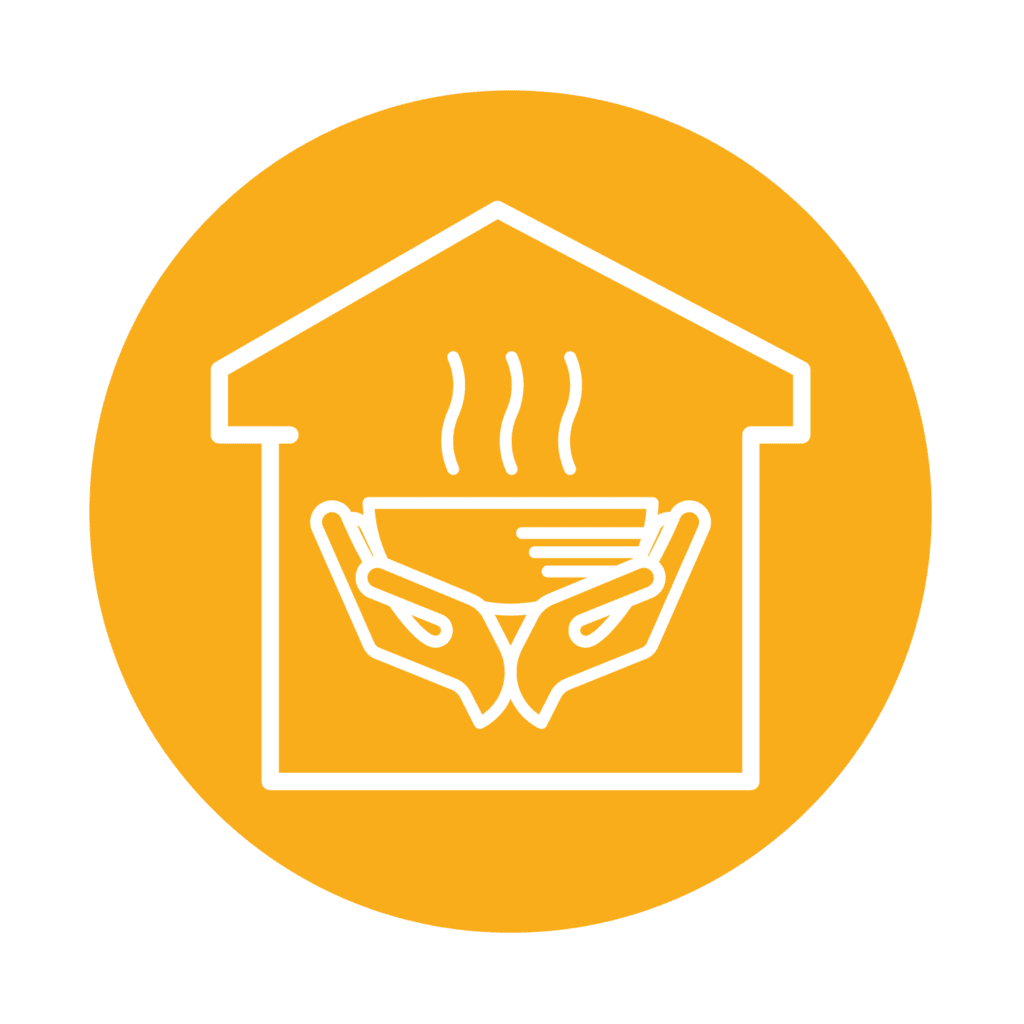 Empower people in the greater Asbury Park area to reach their full potential by providing immediate and comprehensive services and programs to help stabilize their lives.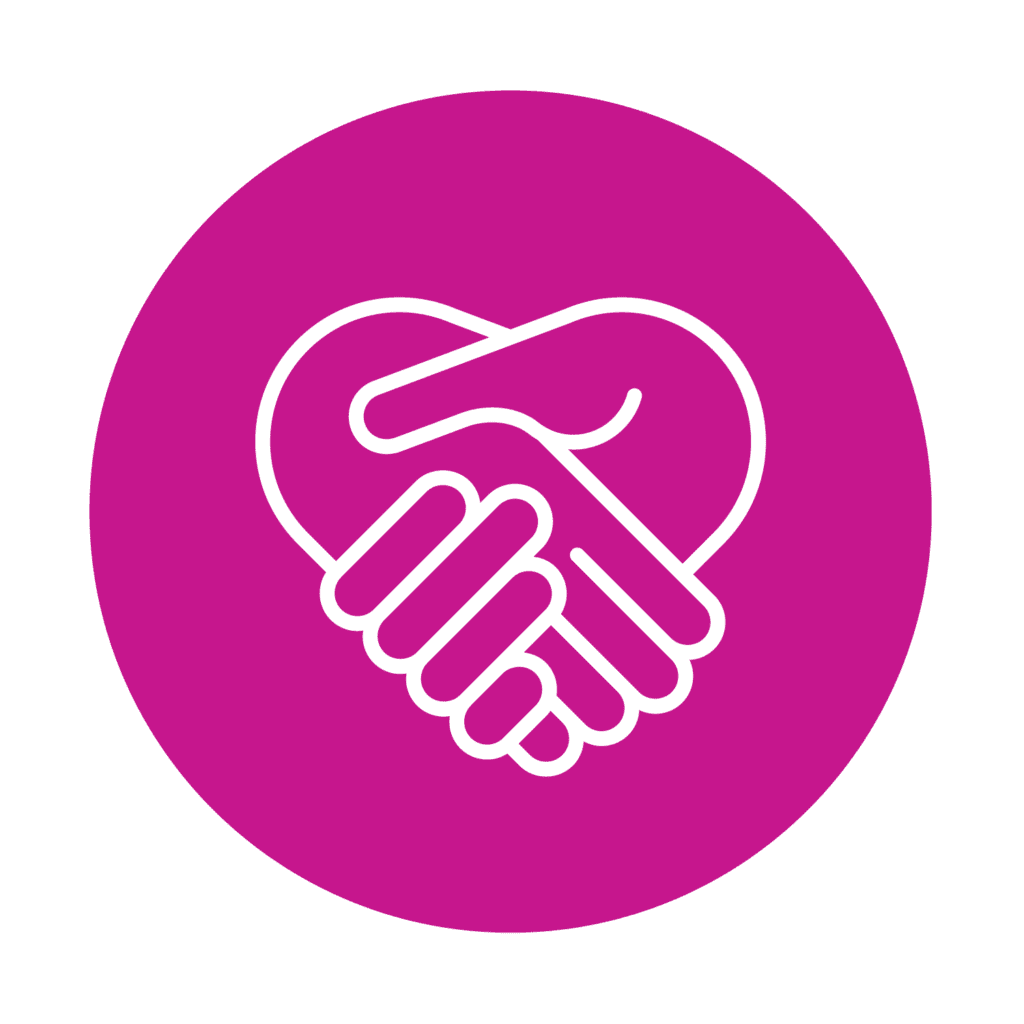 Enrich the lives of those we serve by offering opportunities to develop skills to maintain emotional, economic and physical well-being.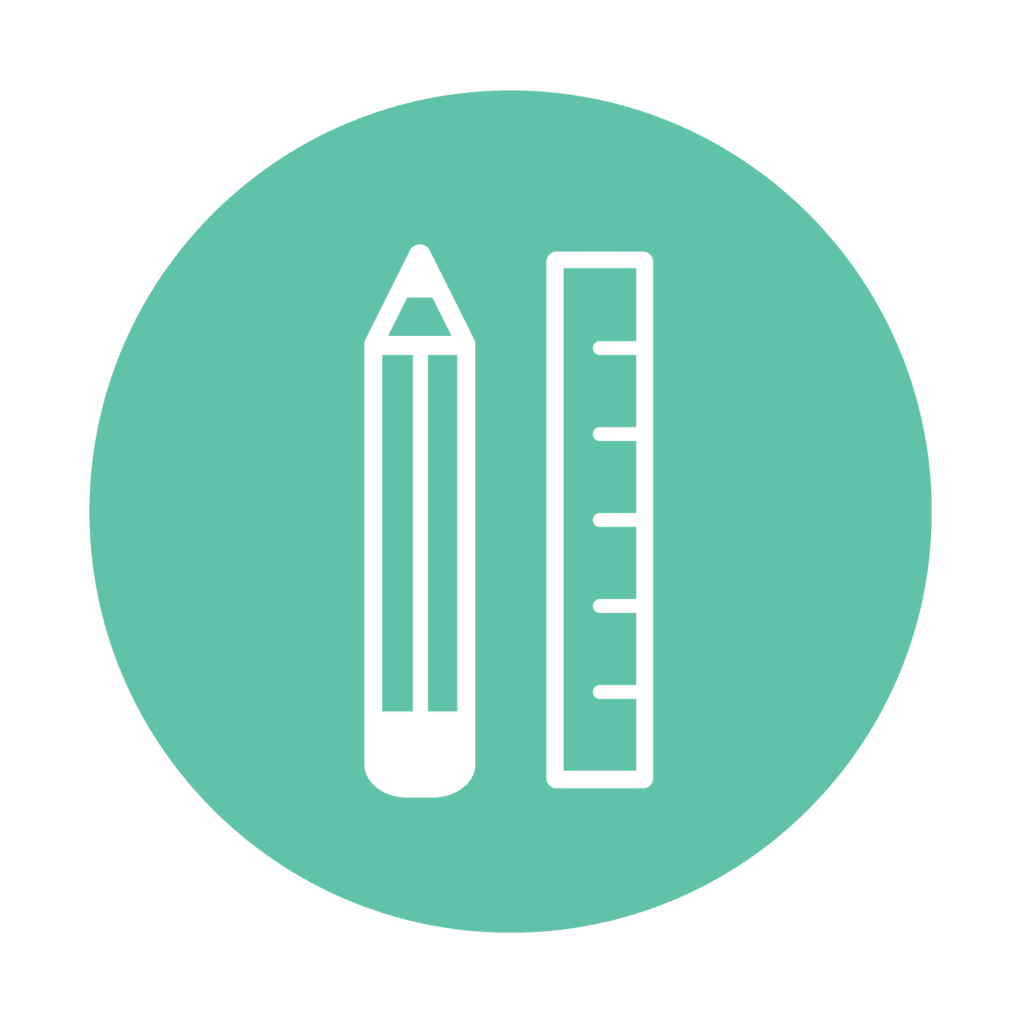 Educate children so that we can break the generational poverty one child, one family at a time.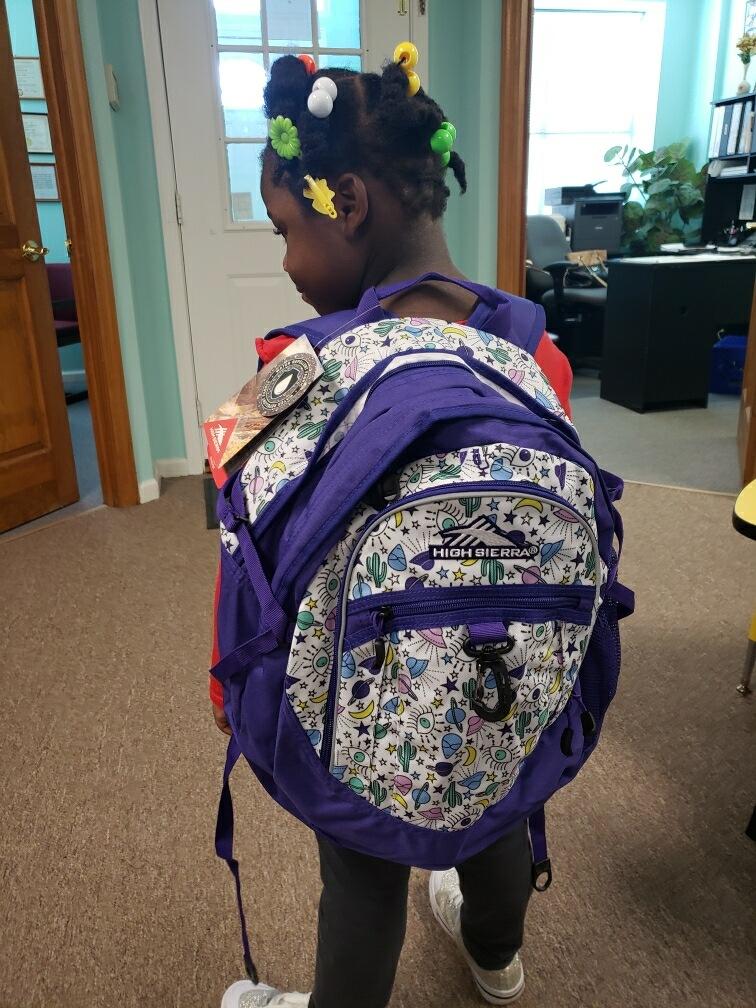 We are a community committed to living the core values of respect, justice, integrity, service, and compassion.
Mary Catherine Cuff, Chair
Former Acting New Jersey
Supreme Court Justice
State of New Jersey
Maureen Domal,
Vice Chair
Former VP, Program Operations for
Disney/ABC
Vice President,
Assistant General Counsel JPMorgan Chase & Co.
Auxiliary Provincial, Brothers of the Christian Schools' District of Eastern North America (DENA)
Former President, Christian Brothers Academy
Retired CEO & Chairman,
New Jersey
Resources & New Jersey
Natural Gas
Former CFO,
Vice President National, Educational Music
Former President,
Georgian Court University
Retired Manager,
Dupont Capital Management
Dana Lawrence,
'04 Graduate
Quality Control Chemist, Accupac
Former Special Education Teacher
Anaika Napolean,
'15 Graduate
Monmouth University
Chemistry Major
Associate Professor,
School of Arts & Sciences, Georgian Court University
Senior Director, Special Events
Monmouth University
Executive Director
Former Lt. Governor of NJ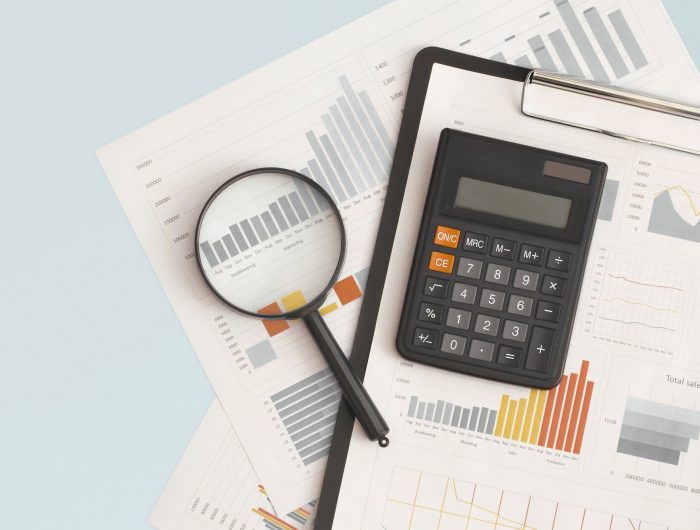 Audit of Financial Statements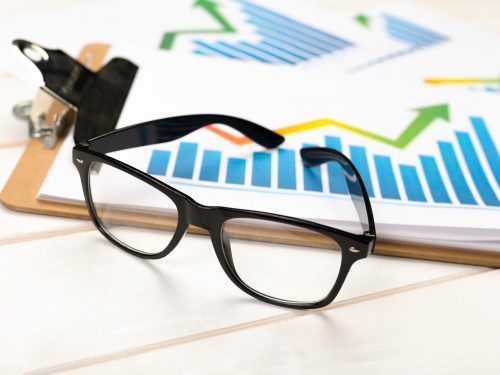 Sorry, we currently do not have any open employment opportunities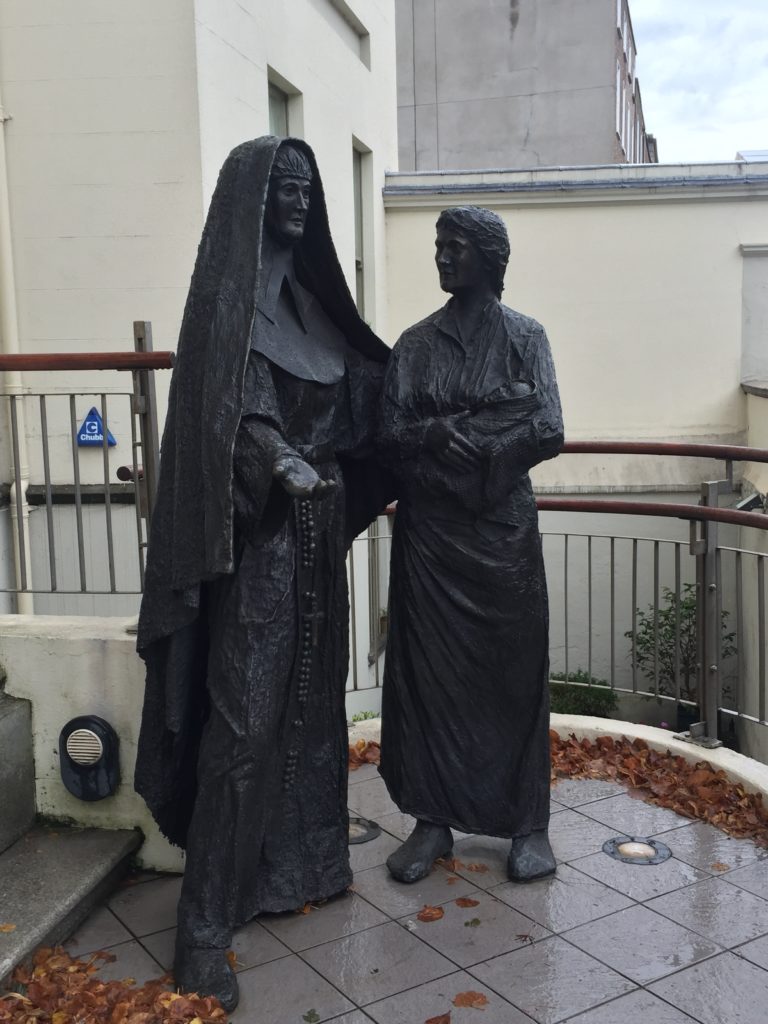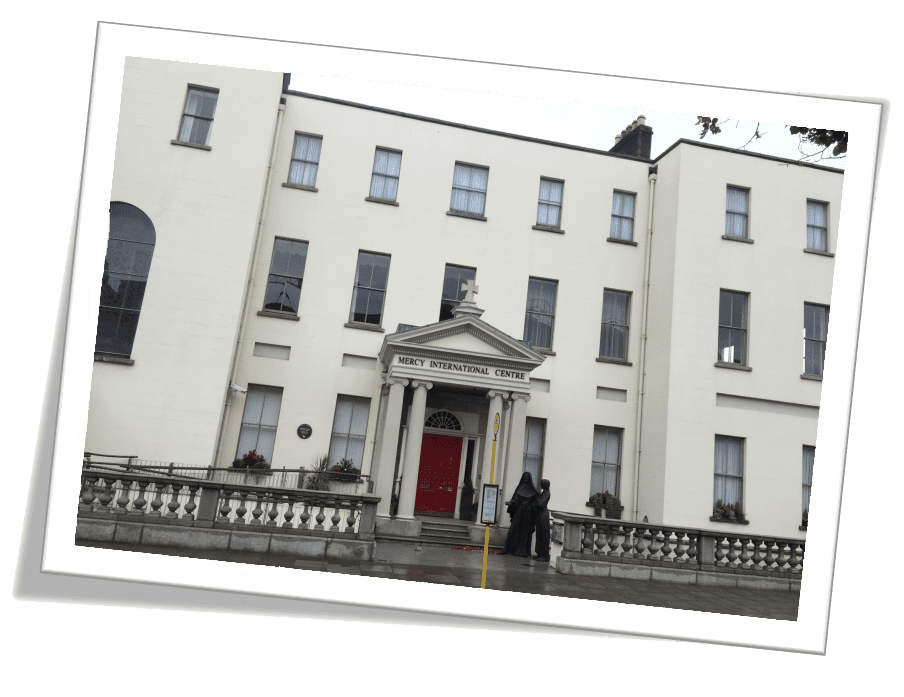 Mercy Center is sponsored by the Sisters of Mercy. In 1831, Catherine McAuley founded the Sisters of Mercy in Dublin, Ireland. Now, as then, the primary mission of the order remains "to relieve misery and address its causes" as per the Constitution of the Sisters of Mercy of America.
For more than 170 years, the Sisters of Mercy have served the poor and disadvantaged. The problems of 18th century Dublin – homelessness, hunger, healthcare, education – are not much different from the problems facing 21st century Asbury Park.
In 1986, the Sisters of Mercy purchased and renovated 1106 Main Street and incorporated under the title of Mercy Center. In 1991, Mercy Center purchased the adjacent property and after complete renovation, the building opened and was a welcoming space providing multi-lingual services to serve the entire family. In 2003, Mercy Center opened a third building that contained a pantry on the first floor and additional conference/meeting space on the second floor.
Finally, Sisters Academy of NJ, a middle school, was opened on the west side to provide young women an education of excellence that would put an end to the generational cycle of poverty.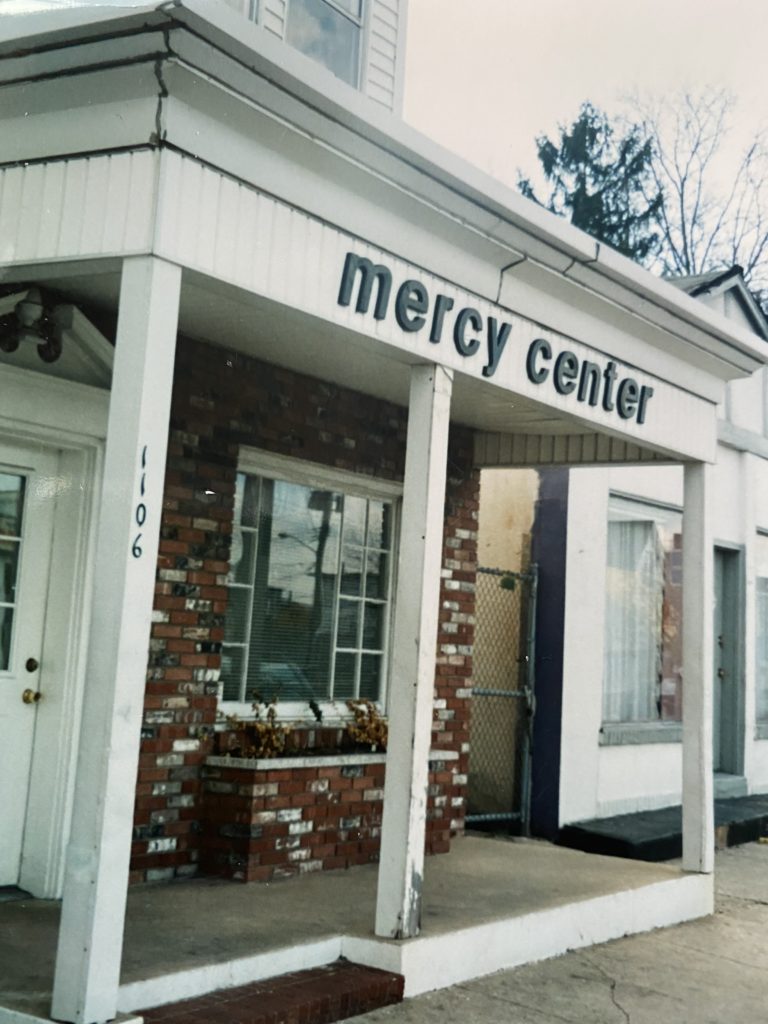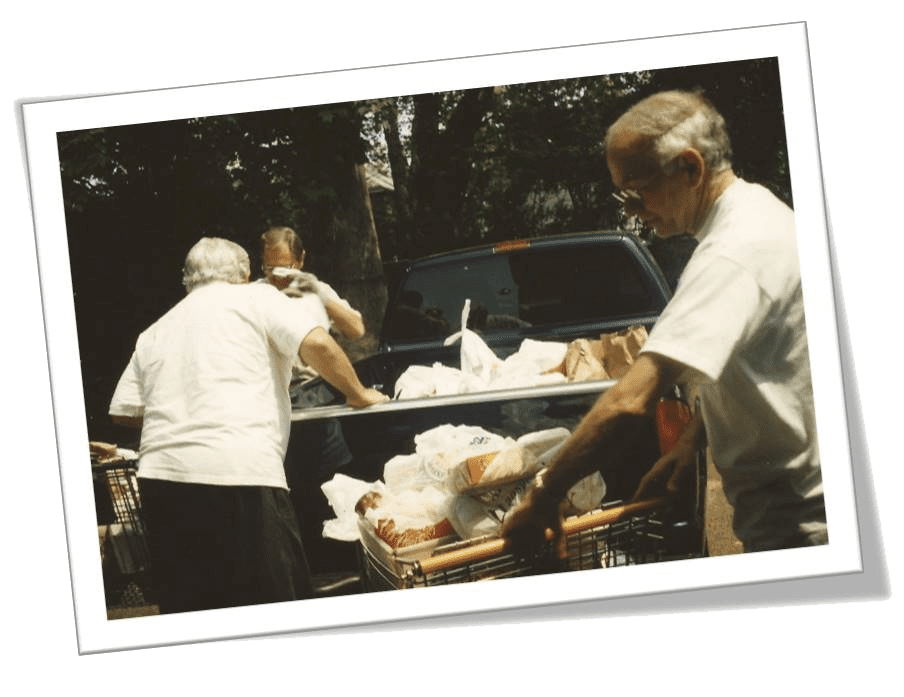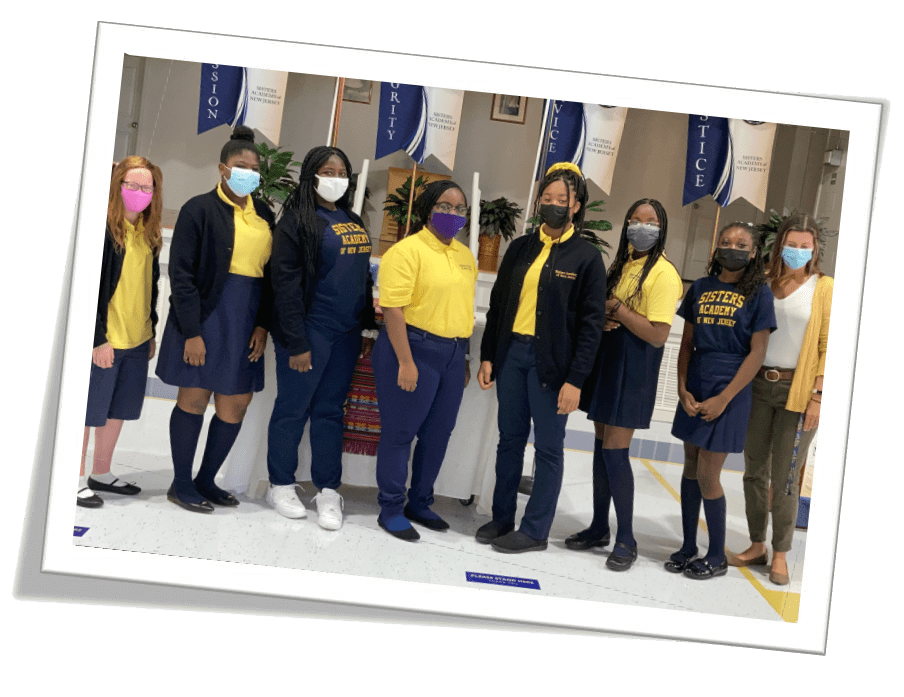 Each day we witness lives being changed with kindness, compassion, and understanding from our staff and volunteers. We are committed to helping children, families, and individuals overcome their burdens and obstacles within an environment marked by dignity and justice.
With your help, we can do more to impact the community.