Providing several ways to help our community.
Through Emergency Services, Mercy Center addresses crucial needs such as food insecurity, personal care items, and clothing.
* Individuals are referred to on-site programs or other community providers based on specific needs to obtain long-term stability.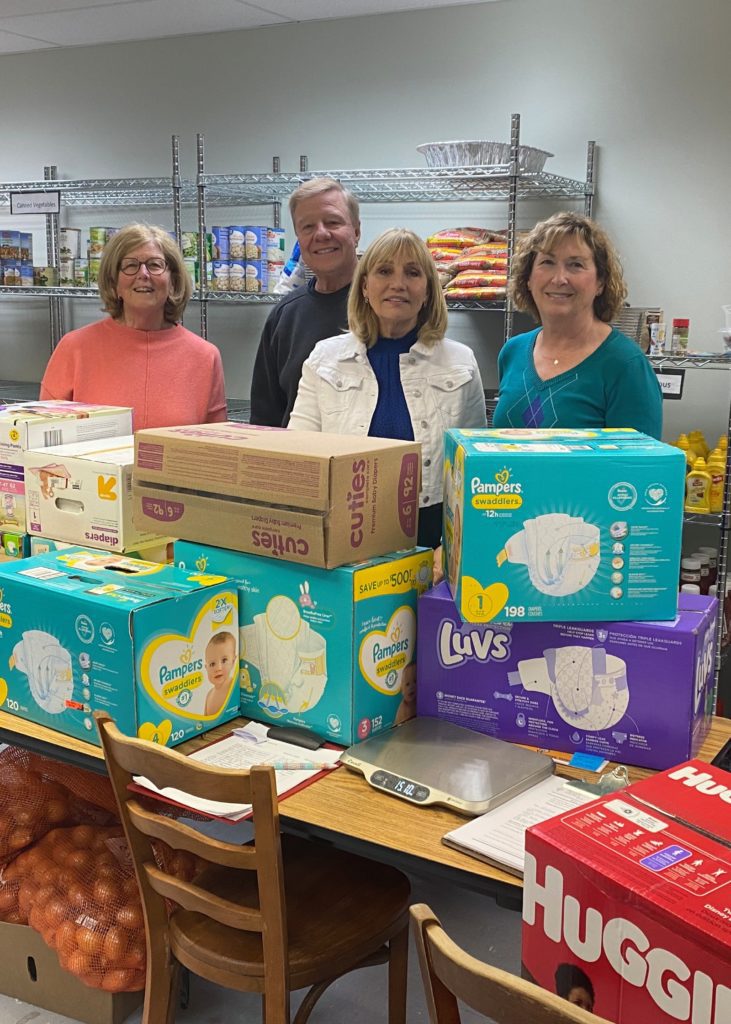 Mercy Center's Food Pantry is open every weekday, and only one of two food pantries is open full-time in the area. The recent expansion of our food pantry (completed in February 2022) increased access for people with disabilities, enhanced our capabilities to distribute a greater variety of foods, including meats and dairy products, and offers self-choice selection in a stigma-free, friendly environment.