Mercy Center's culturally specific, wrap-around services are free and many are also available in Spanish, Creole, and Arabic.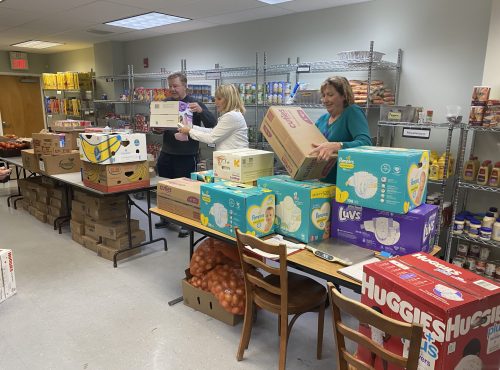 By addressing crucial needs such as food insecurity, personal care items, clothing, and temporary assistance with household utility bills, our Emergency Services helps families maintain a stable living situation.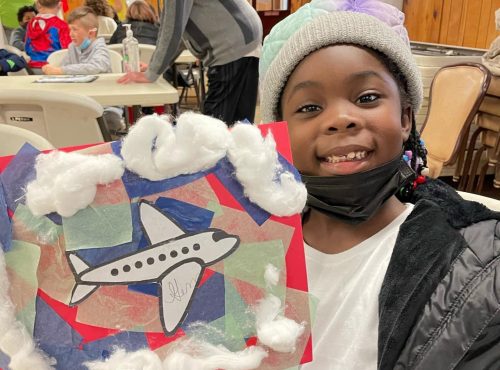 The Family Resource Center is a "one-stop shop" for information, advocacy, resources, and services related to the support and preservation of families. By promoting emotional, mental, and physical well-being, we help to create and maintain family stability. Most programs and services are available in Spanish, Creole and Arabic.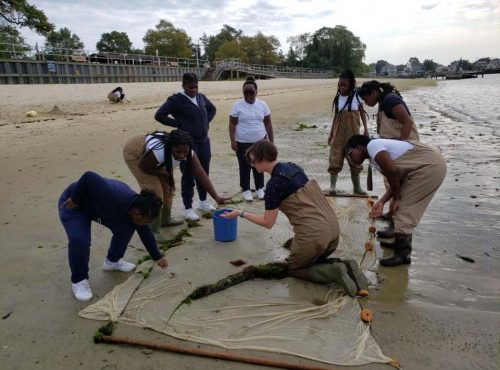 Sisters Academy of New Jersey is a tuition-free, independent girls' middle school, for grades four (beginning in the Fall of 2022) through eight, located in Asbury Park, New Jersey. The Academy focuses on educating girls from the surrounding communities in order to provide them with the tools necessary to gain access into and success in high schools and universities.