Youth Programs and Services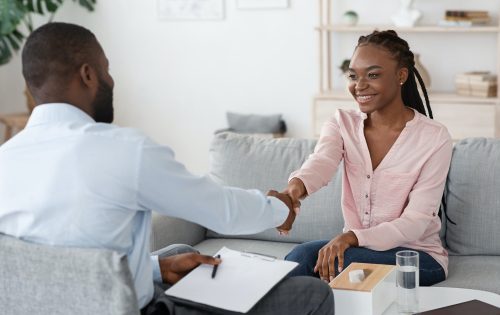 Supportive Counseling for Children
For more information, contact the Family Resource Center's Intake Coordinator at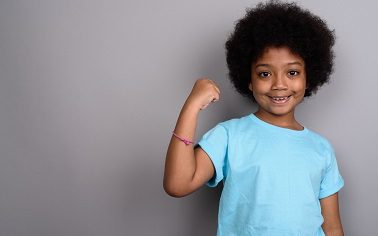 Youth with a Purpose (YWP) is our after-school program for youth. The program provides opportunities to foster social, recreational and cultural learning. The curriculum promotes strength, courage, honesty and communication skills for both genders.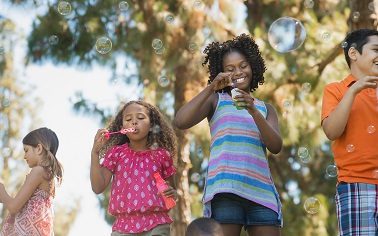 Our Resiliency Program focuses on building confidence in youth who are dealing with a trauma or crisis situation and struggling with emotional management and social interactions.  Through support and coping strategies, they develop meaningful relationships, recognize triggers and utilize coping skills as part of their healing process.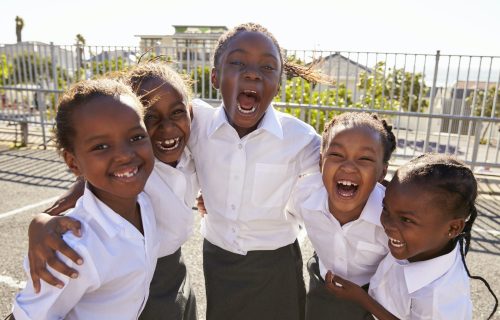 Girls Circle is a gender-specific program for girls that promotes resiliency, empowerment, and positive self-expression.