Guided by the tradition of the Sisters of Mercy, Mercy Center provides services, programs and education in a culturally sensitive manor to:

Empower people in the greater Asbury Park area to reach their full potential by providing immediate and comprehensive services and programs to help stabilize their lives.

Enrich the lives of those we serve by offering opportunities to develop skills to maintain emotional, economic and physical well-being.

Educate children so that we can break the generational poverty one child, one family at a time.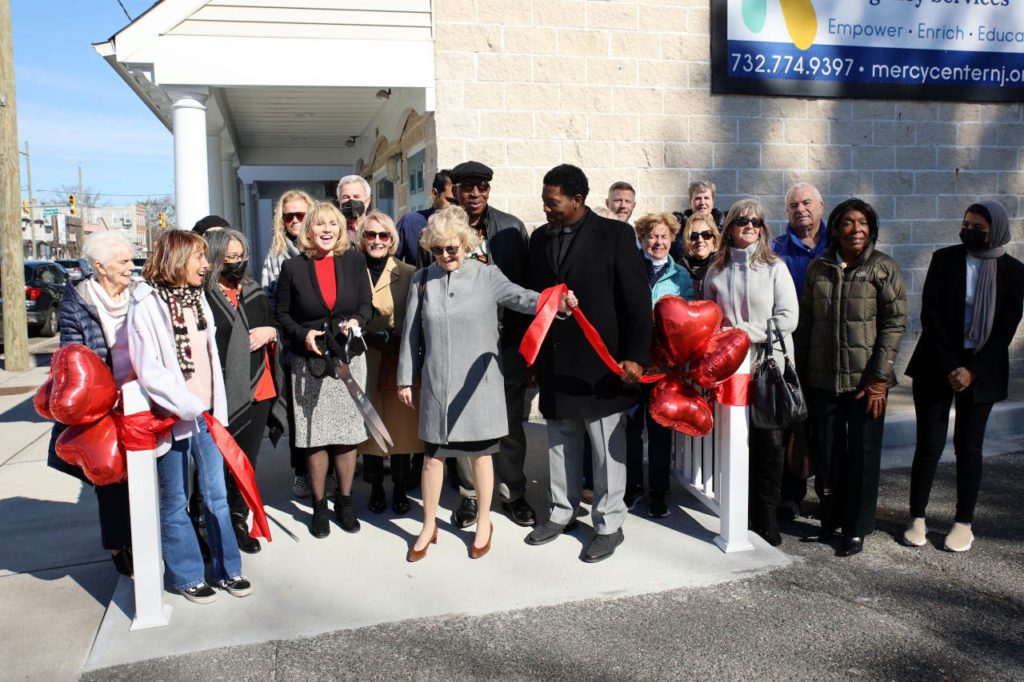 We are a community committed to living the core values of respect, justice, integrity, service, and compassion.
We  strive to alleviate generational poverty in the Greater Asbury Park area.
Making a positive impact in the community
Mercy Center makes the community an empowered place, marked with dignity and respect, by offering comprehensive services that support the emotional, physical, and financial well-being of the individuals we are privileged to serve.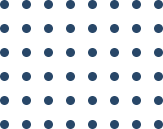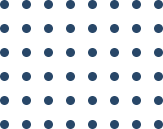 Let's make a change, become a volunteer.