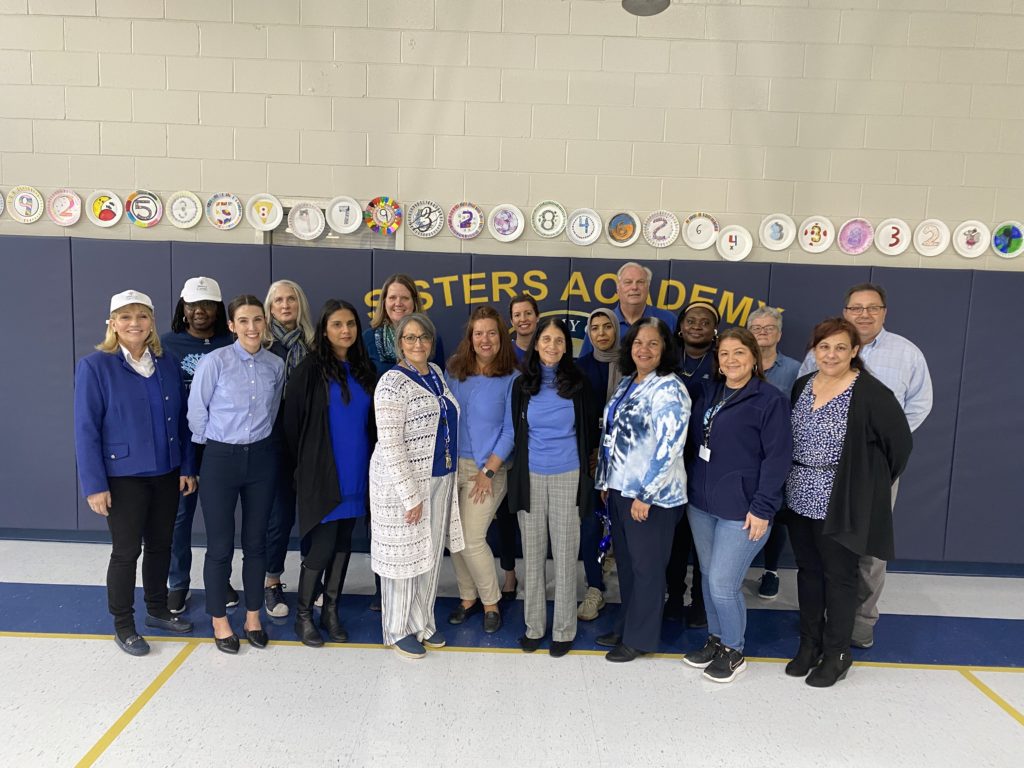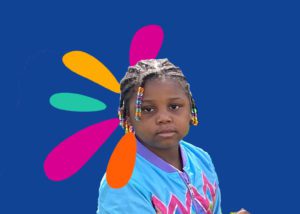 In the year ahead, please look for our plans to help our neighbors in need. I ask that you continue to walk with us on this journey.
Kim Guadagno,
Executive Director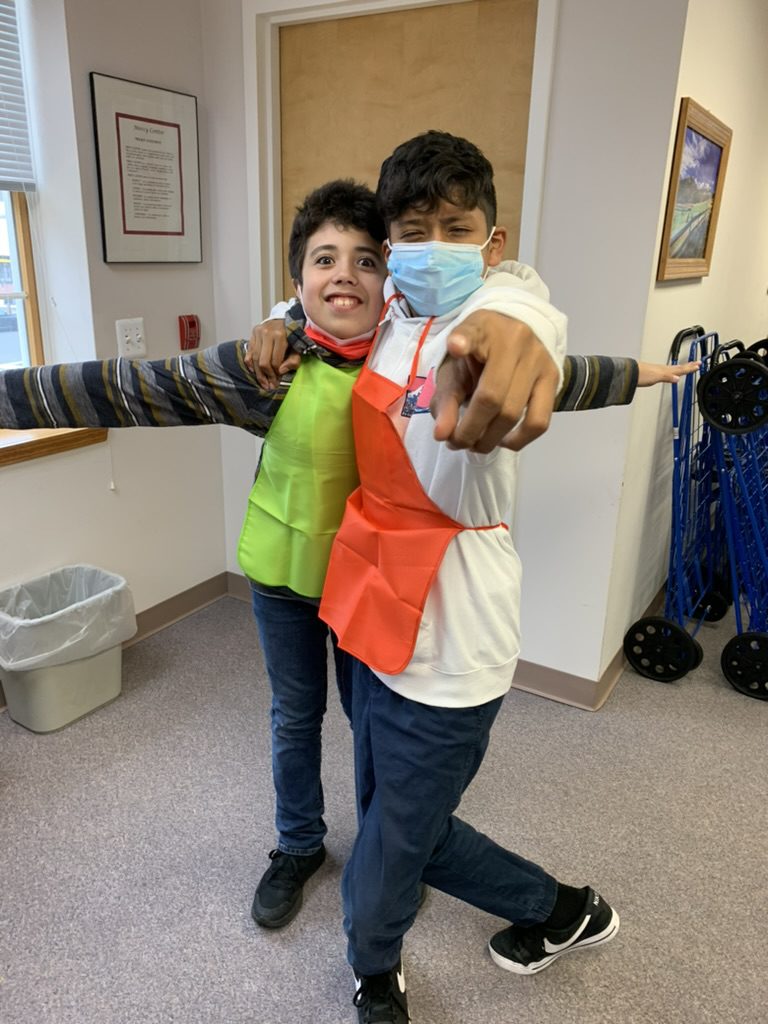 Each day we witness lives being changed with kindness, compassion and understanding from our staff and volunteers. We are committed to helping children, families and individuals overcome burdens and obstacles within an environment marked by dignity and justice.
Mercy Center is a part of the community, offering programs and services to help children, families and individuals live a better life.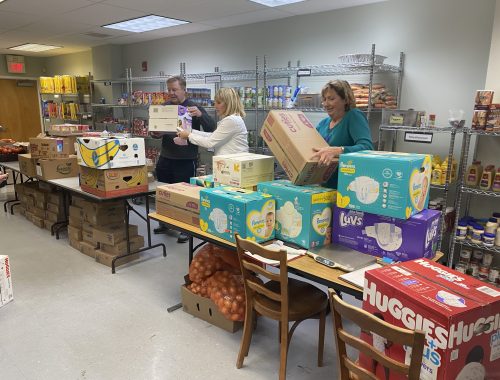 By addressing crucial needs such as food, personal care items, clothing, and temporary assistance with household utility bills, our Emergency Services helps families maintain a stable living situation.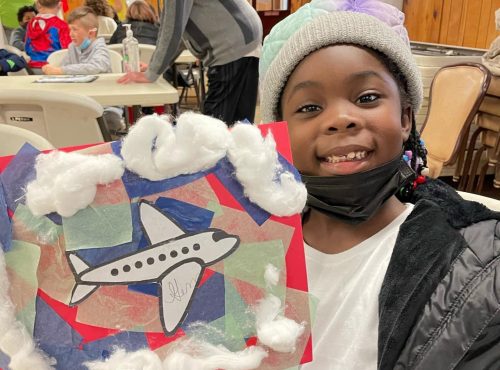 The Family Resource Center is a "one-stop shop" for information, advocacy, resources, and services related to the support and preservation of families. By promoting emotional, mental, and physical well-being, we help to create and maintain family stability. Most programs and services are available in Spanish, Creole and Arabic.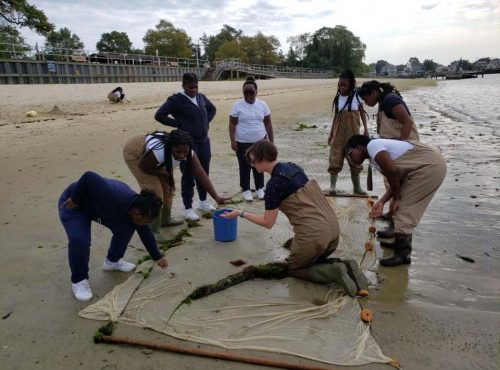 Sisters Academy of New Jersey is a tuition-free, independent girls' middle school, for grades four (beginning in the Fall of 2022) through eight, located in Asbury Park, New Jersey. The Academy focuses on educating girls from the surrounding communities in order to provide them with the tools necessary to gain access into and success in high schools and universities.
Thanks To The Results
Achieved With You!
individual counseling sessions
Referrals to partner agencies
Victim Witness Advocacy Program helped
People served a 3 day supply of groceries and assistance items
—****Will need proper sponsor logos****—-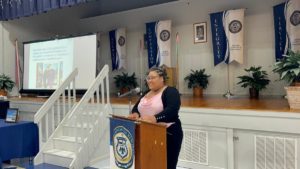 "The undeniable truth is that education is the best form of empowerment." You could hear
Read More »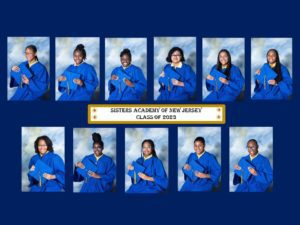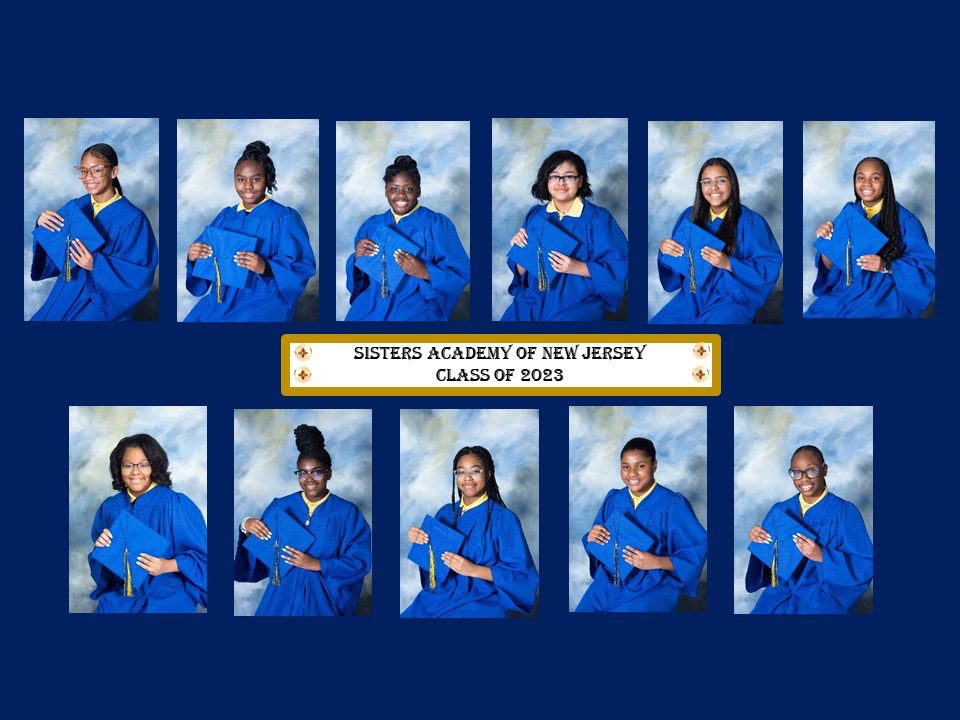 A round of applause for our 8th grade class that just graduated! We have two
Read More »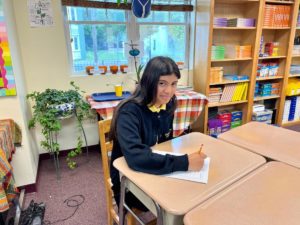 "Last year in my old school, I didn't do well, so I'm so happy
Read More »
Mercy Classic – Charity Golf Tournament
Monday, October 2, 2023
Hollywood Golf Club
Deal, NJ
Mercy Center is a phenomenal organization working diligently to help those in need in the Asbury Park area. Everyone I've met through Mercy Center is enthusiastic and helpful. Please consider Mercy Center when making charitable donations or if looking for volunteer opportunities.
Working in the Food Pantry, I quickly discovered the immediate need to help feed our community and offer other social services. Running a pantry takes a village. Our families trust us and know we treat them with dignity and respect!
Let's make a change become a volunteer