The Spring Lake Theater will donate 100% of the tickets sales for 1776 on January 31st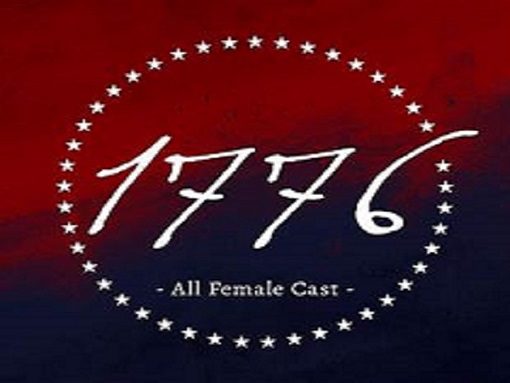 Opening Night of 1776, with an All Female Cast performed by the Spring Lake Theater Company, will be a benefit for Sisters Academy of New Jersey.
It's a story of the struggle to complete the Declaration of Independence – with a  twist!  In honor of the 100th Anniversary of Women being granted the right to vote, this production will feature an all female cast, while supporting the mission of Sisters Academy for girls to become confident, self-sufficient and successful in competitive high schools and colleges.
Date: Friday, January 31st
Click here for tickets and information.