50/50 Raffle Winner Announcement at Cheers for Mercy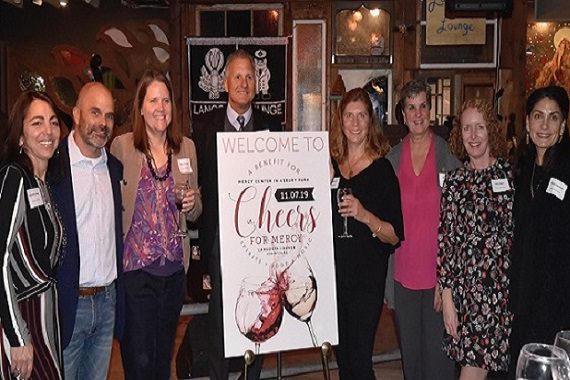 Our 2nd annual Cheers for Mercy on Thursday, November 7th at Langosta Lounge was a great success. Over 150 people attended the event and all the proceeds will fund services and programs that empower, enrich and educate people facing socio-economic challenges to realize their full potential.
Thank you to our sponsors: Design 446, Two River Boat Works, Fast Signs, First Equity, Virtuoso Architect, Glasgow Labs Ltd., OceanFirst Foundation, Liberty Coca-Cola Beverages, Carluccio, Leone, Dimon, Doyle & Sacks,  Atlantic Tomorrow's Office, Pr1ma Corporation and Manasquan Bank.
Thank you to all who participated in Mercy Center's 50/50 Cash Raffle. We are thrilled to announce that the raffle reached a total of $24,000! Congratulations to our winner, Susan Herrman, on her winnings.