2019 Walk with Mercy Luncheon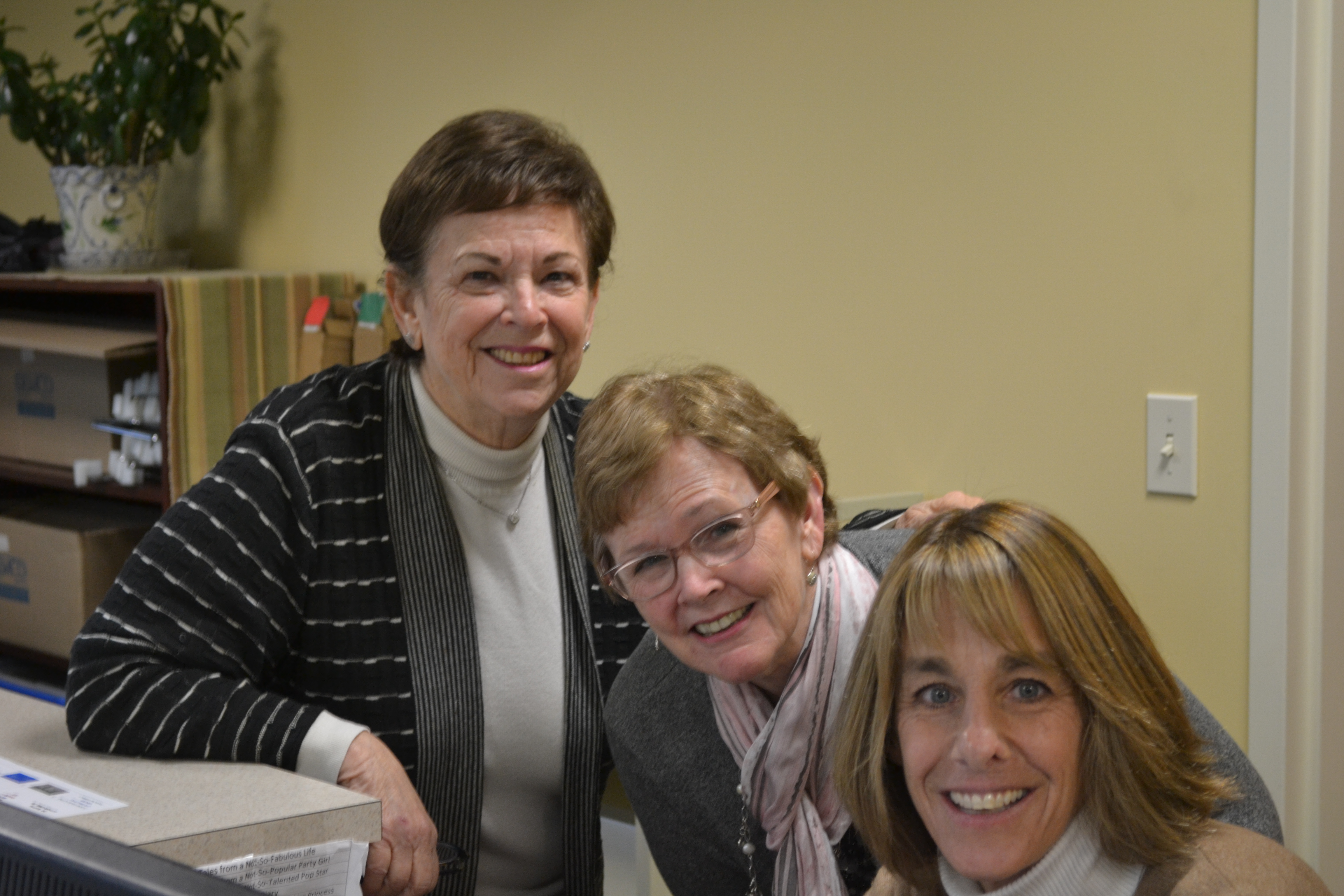 2019 marks the 10th year for our annual awards celebration. Each year, Mercy Center honors  volunteers who exemplify remarkable passion, service and commitment to Sisters Academy.
This year, we are pleased to acknowledge the service of our volunteer librarians. They ensure the library is welcoming, supportive for learning, and is used frequently!
Our 2019 Honorees:
Cheryl Berman
Trish Connolly (posthumously)
Elizabeth Flynn
Marci Perri
Click here for event details.