Sisters Academy Presents: For the Glory of the King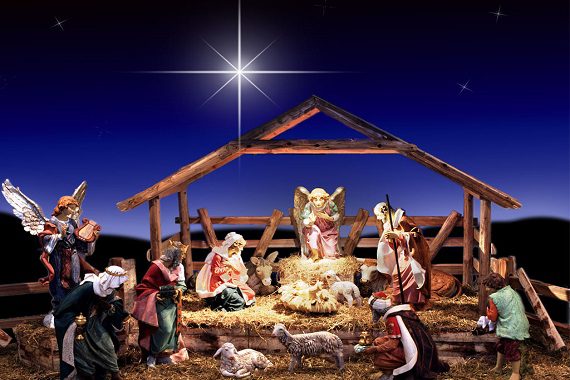 Time: 7:00pm
SISTERS ACADEMY OF NEW JERSEY PRESENTS
"FOR THE GLORY OF THE KING"
"I wonder what present I'll receive for Christmas…?" With all the decorations and bright lights, the scrumptious candies and cookies and the fun days with no school, this is the burning question most kids have in the days leading up to Christmas. And it's the same question that Bradley, one of the narrators in FOR THE GLORY OF THE KING, is dealing with. Join Abigail, Emily and Alex as they help remind him of the real meaning of Christmas and why we worship the Christ-child today! FOR THE GLORY OF THE KING will remind us all of the importance and significance of Christmas and encourage a spirit of worship in our hearts!
WHEN: Wednesday, December 18, 2019
TIME: 7:00pm
WHERE: Sisters Academy of New Jersey
1416 Springwood Avenue, Asbury Park, New Jersey 07712
Valet parking will be provided