Mercy Center's Challenge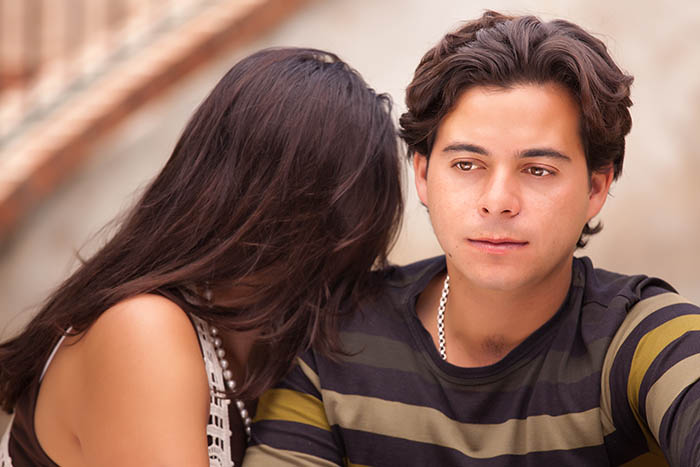 We are here because the extraordinary needs in Asbury Park cannot be ignored. We aim to provide the foundation to rebuild our community and with your support we can achieve our mission.
Press Kits are available to all media outlets, to request a Press Kit and/or if you would like to attend an event for news coverage please contact Amy O'Neill at 732-774-9397 ext. 14.